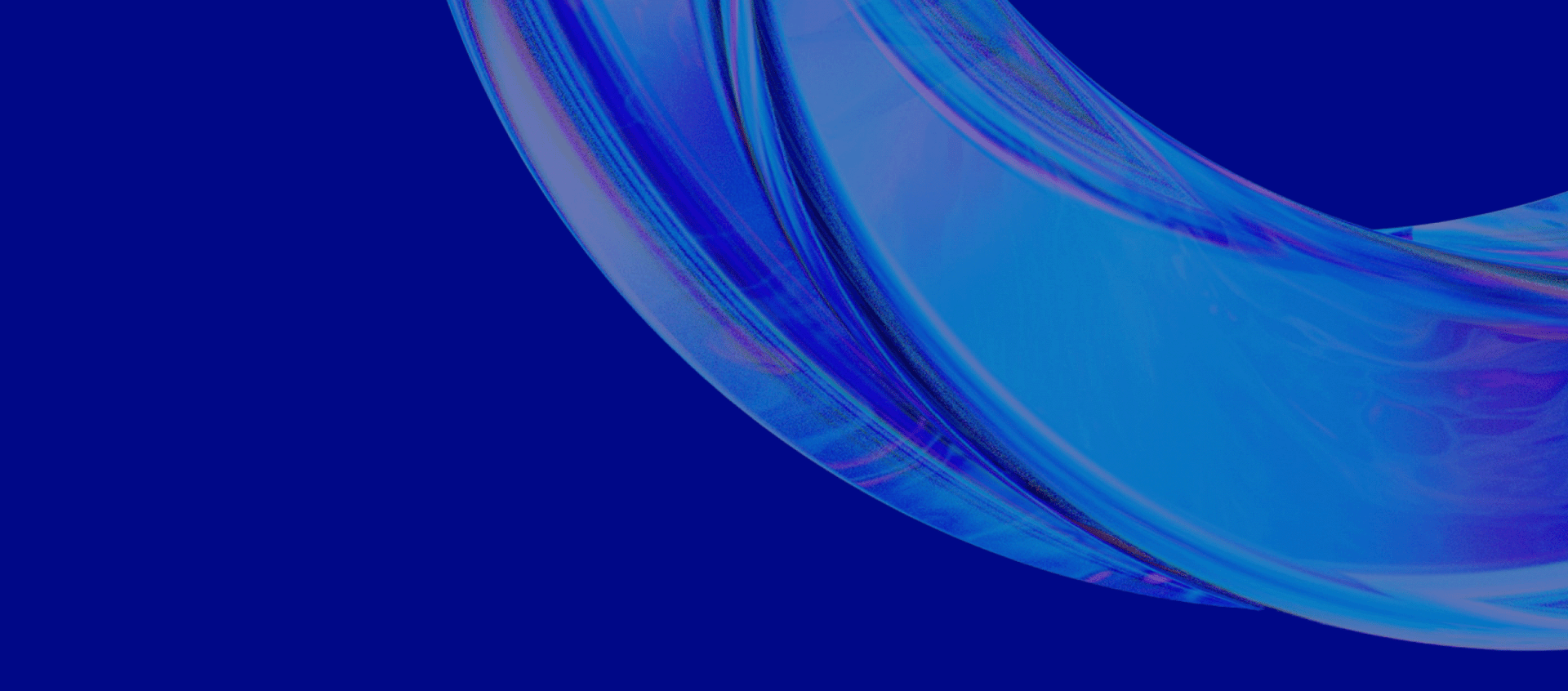 Our mission at Code Canvas is to help businesses of all sizes leverage technology to achieve their goals. We believe in creating custom software solutions that streamline processes, boost productivity, and improve user experiences. Our UI/UX designers are dedicated to crafting visually stunning interfaces that enhance engagement and drive results. We pride ourselves on our client-centric approach, which means we work closely with our clients to understand their unique needs and goals and deliver solutions that exceed their expectations. At Code Canvas, we are committed to delivering top-notch services that help our clients succeed in an ever-changing digital landscape.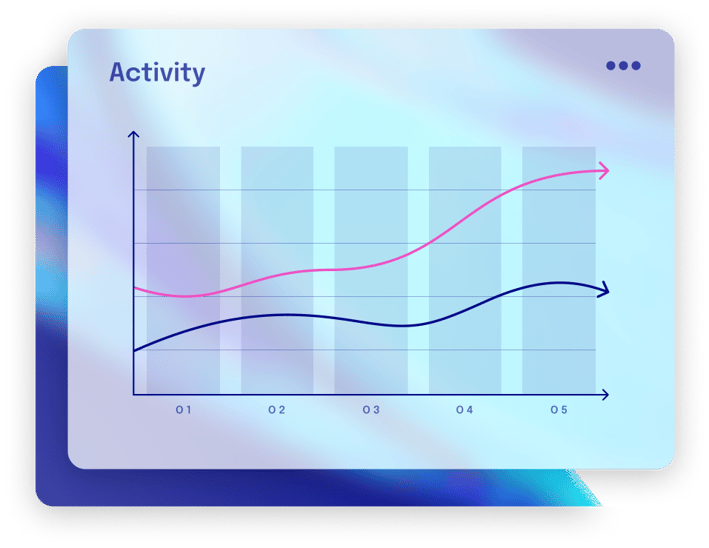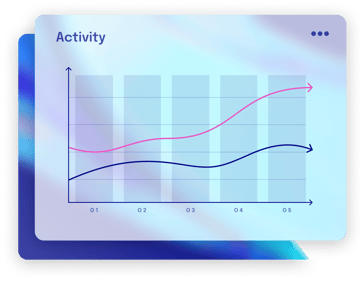 We believe in your success and that digital presence can help you achieve the best results for your business, regardless of your field or target market.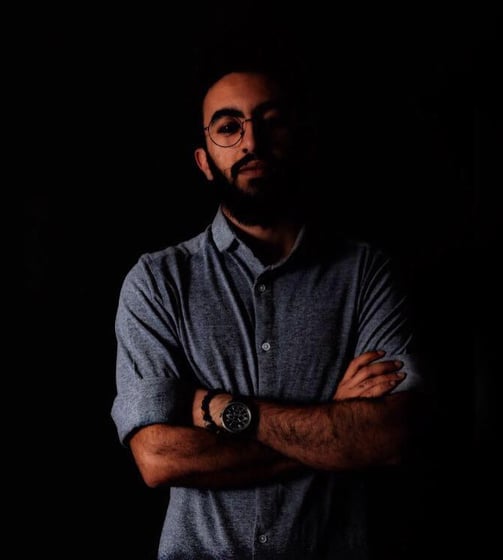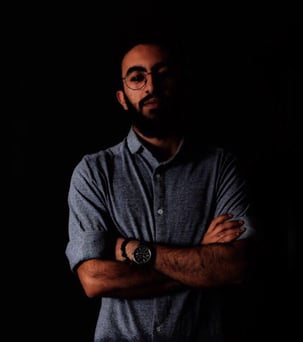 Our founder
Khalid Mohamed realized that the world of tech was a hot mess while learning web development as a computer engineering student. After gaining some interest in user experience, he pursued learning how to fuse such a logical framework of engineering with a non-tangible approach to user experience. Realizing that topics such as brand awareness and user journeys are as much important as optimizing a technical component. Seeking to make it easier for companies worldwide to smooth out their technical, aesthetic and experience in digital operations, he set on a mission to change the digital realm himself.


Our story
Khalid was initially just one man with a laptop and a desire to make people understand softwares better, and make more informed choices in their daily life. Quickly, what was meant to be a side project grew into a viable business with a handful of employees. At first, Khalid's main focus was data analysis and visualization, but slowly the team grew and was able to focus more on projects requiring complex projects & expertise.

Now, Khalid is working together with esteemed brand names to make sense of the journeys in the mountains of data available to us in the digital sphere.
Qualified employees
Not only is our team full of professionals – we're a fun bunch, too.
Projects delivered
Last year, we successfully completed over 14 individual projects worldwide.
Key industries
We have specialist experience in a handful of industries.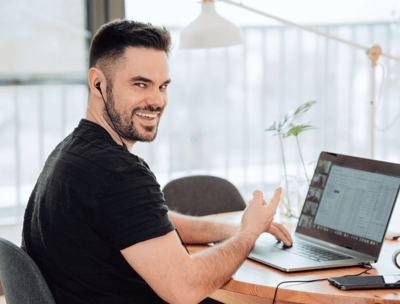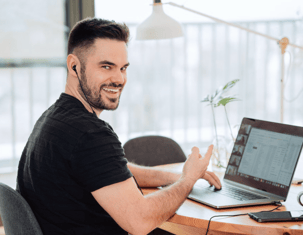 Web Developers
Our in-house web developers have a hands-on approach to full-stack development, covering both frontend and backend frameworks. They develop with a heavy emphasis on clear communication with the client.
Data Engineers
All of our data engineers are Boston University graduates, and undergo our in-house developed training program upon joining the team.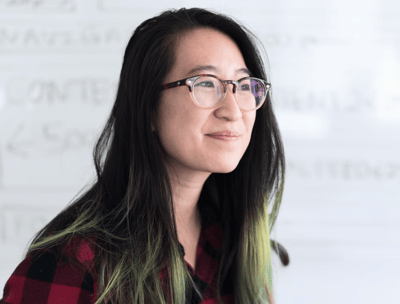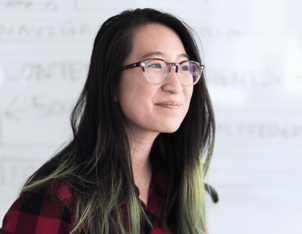 Designers
Our designers have an extensive background in user interface and user experience UIUX design, and often work together with our other specialists on various projects.
Consultants
All of our consultants have specialist experience in the field of data science, and aim to understand the data needs of your business.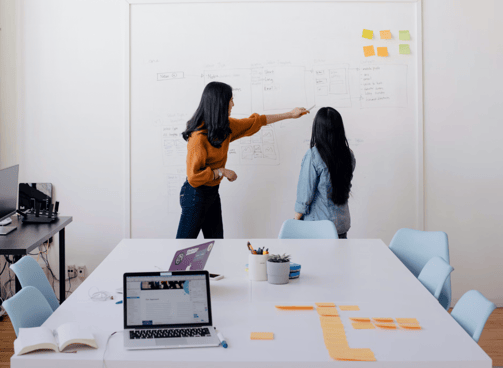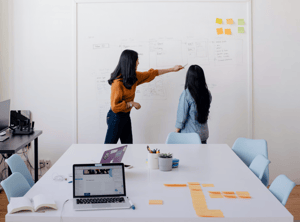 Mobile Application Developers
Our app developers also have a hands-on approach to full-stack development, covering both frontend and backend frameworks. They develop cross-platform mobile applications.
We believe in your success and that big data can help you achieve the best results for your business, regardless of your field or target market.
Global experience
We have worked with multinational companies, as well as smaller businesses from all continents.
Quality for value
Our motto is to provide only the highest quality to our clients, no matter the circumstances.
Favorable terms
Each project we work on is tailored to the particular client's exact needs, not the other way around.
High standards
We take data seriously, meaning that we only deliver work that we can be proud of.
Don't just take our word for it – our clients frequently stay in touch with us and work with us on future projects that require big data insights.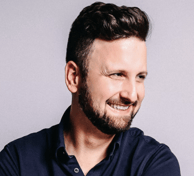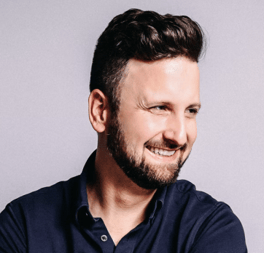 John Bjerrand
I work in agricultural consulting, meaning that we often need to use big and complex datasets to justify expensive investments for our clients. Lilo's consultants helped us see the big picture with their visualization tools and expertise.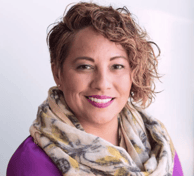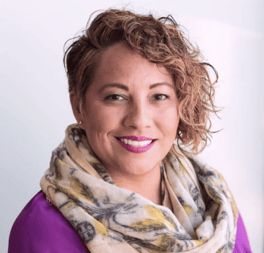 Anna Claudio
As the in-house supplier manager, it's sometimes had to understand which manufacturers work best for our needs. Lilo's data analysis helped us identify where we could save and which manufacturers worked the best for us in the long term.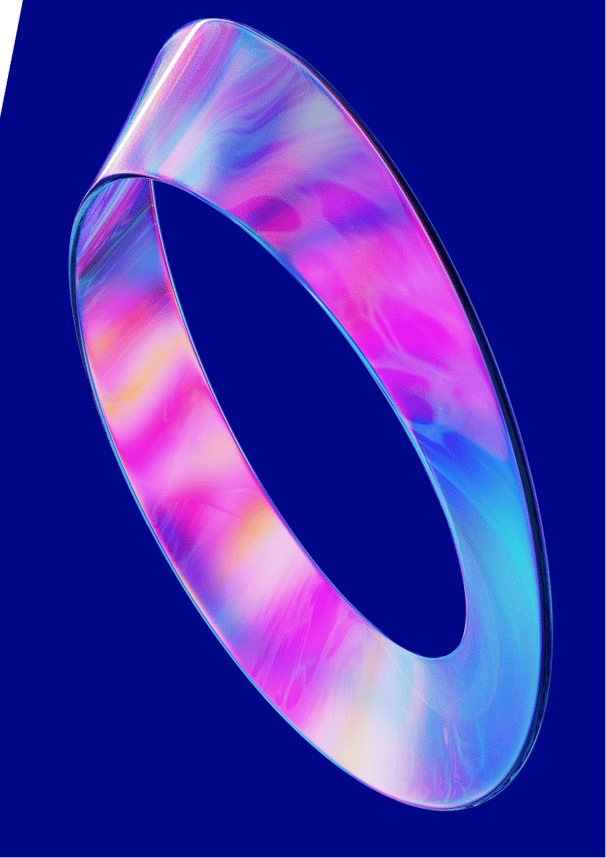 Whether you have a request, a query, or want to work with us, use the form below to get in touch with our team.