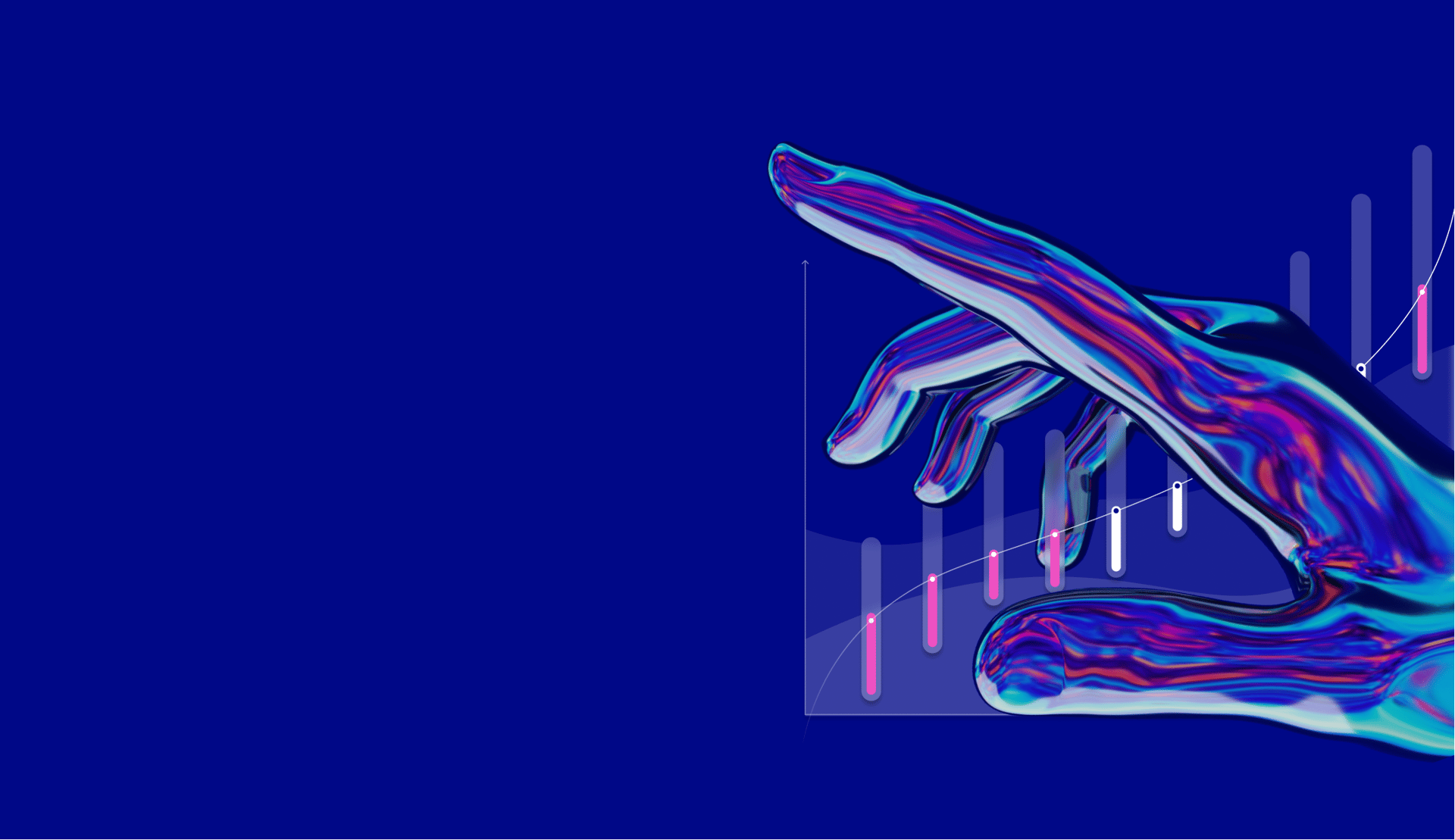 Expert
Software
Development &
UI/UX
Design Services
At Code Canvas, we specialize in software development and UI/UX design. Our team of experts has years of experience in delivering top-notch solutions to clients from a variety of industries.
We excel at creating custom software solutions that help businesses streamline their processes, boost productivity, and achieve their goals. Our UI/UX designers are skilled at crafting visually stunning, user-friendly interfaces that enhance the user experience and drive engagement.
Requirements Elicitation
Sometimes you need to look far to see close. Our experts help you make sense of your requirements.
Digital Infrastructure & Engineering
It's not enough to have data, you also need to have the right tools to manage it day-to-day.
Data Analytics
From in-house training to tailored service packages, we offer a wide range of data analysis services.
Data Visualization
In order to make informed decisions, you need to understand your data. We can visualize yours for you.
Software Development
Websites, mobile applications, dashboards, control panels, content management, platforms, we can handle it all!
UI UX Design
What is the use of a door if a user does not know how to open it? Following design systems can never be misleading. We make it look beautiful too 😘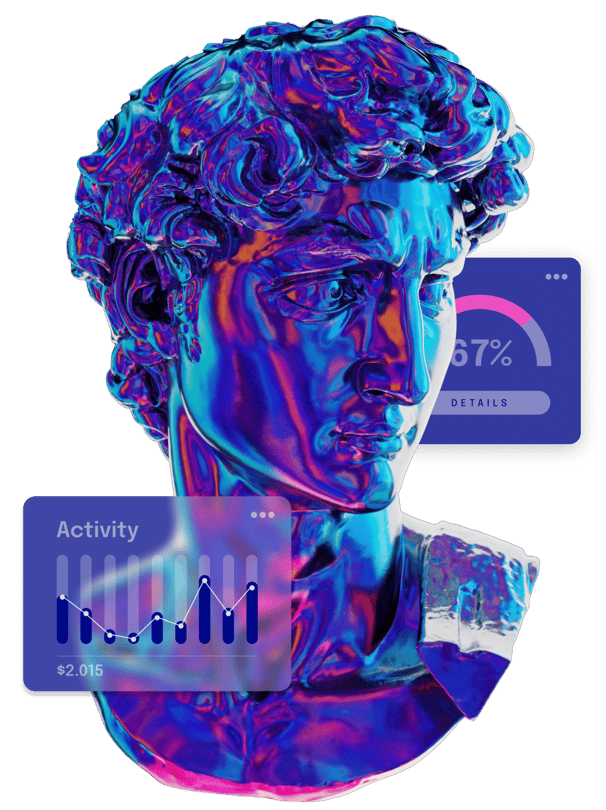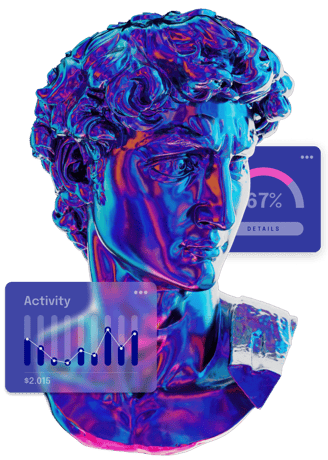 Business Challenge Review
We help you realize the biggest challenges you're facing.
Requirements Collection and Preparation
Together, we'll collect and format all the relevant data.
Prototyping
We send you visual prototypes to verify the hierarchy of your software and reiterate on changes.
Implementation
Implementation often happens in phases paired with vigorous testing.
By partnering with Code Canvas, you'll benefit from our expertise in software development and UI/UX design. We'll work with you every step of the way to ensure that the final product is tailored to your needs and delivers measurable results
We've partnered with many household brand names to deliver insights and solutions to their problems with big data.
Don't just take our word for it – our clients frequently stay in touch with us and work with us on future projects that require big data insights.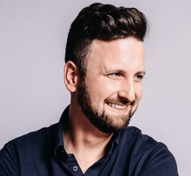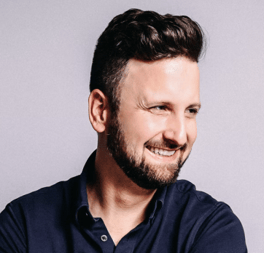 John Bjerrand
I work in agricultural consulting, meaning that we often need to use big and complex datasets to justify expensive investments for our clients. Lilo's consultants helped us see the big picture with their visualization tools and expertise.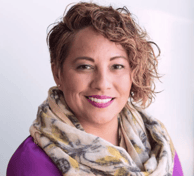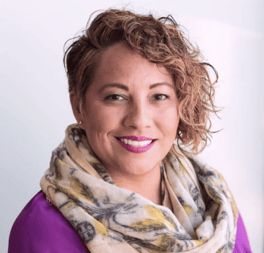 Anna Claudio
As the in-house supplier manager, it's sometimes had to understand which manufacturers work best for our needs. Lilo's data analysis helped us identify where we could save and which manufacturers worked the best for us in the long term.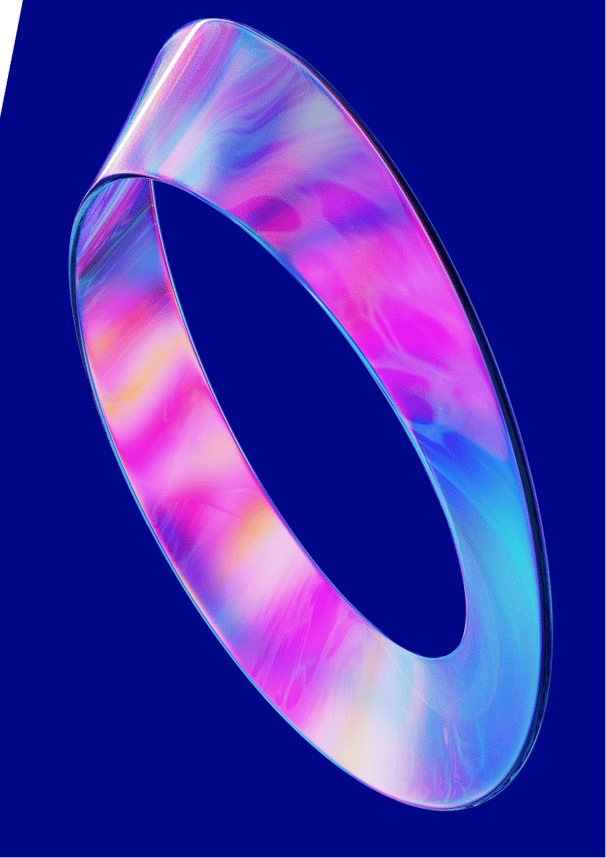 Whether you have a request, a query, or want to work with us, use the form below to get in touch with our team.